Jacobo is a little boy full of energy and joy. He was diagnosed at age 3 with acute lymphoblastic leukemia.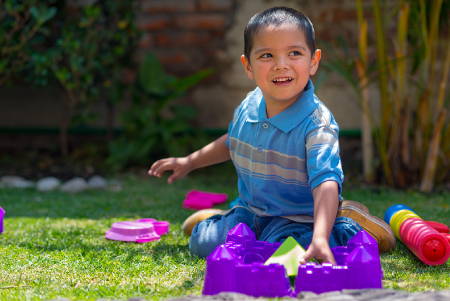 At the end of December, Jacobo began to feel very tired, he was sweating excessively, he had lumps in his throat, his family thought it was a throat infection.
At Moctezuma Hospital he was diagnosed with high risk Acute Lymphoblastic Leukemia (ALL). Due to theirs financial situation they were referred to Casa de la Amistad for support with Jacobo's treatment.
"If there were no Casa de la Amistad, we would have to be borrowing money to pay for the chemotherapies..."
Jacobo's Mom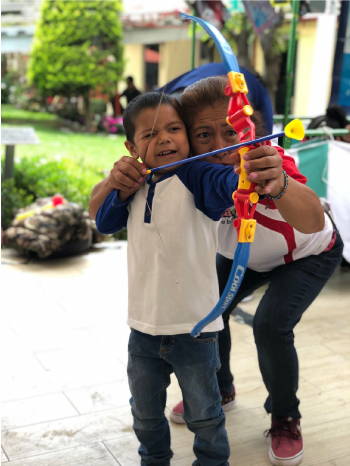 Casa de la Amistad provides comprehensive support to children like Jacobo so they can continue their treatment for childhood cancer.