For 30 years, we Improve survival rate Among poor girls, boys and youth: Mexico has cancer!

Running after disease, hope, life; for the first 30 years of our continuous work, what we have been doing at the house of friendship is to see the miracle of love and healing. With so many parents suffering, they come to us just because they don't have the resources to pay for the treatment, which urges us to reach out to them and work together to make them recover. There are thousands of successful cases today.

We invite you to join us in celebrating this great journey: starting August 19, we will share a variety of content: interviews, testimonies, photos.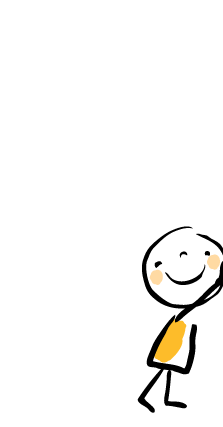 Chairman of friendship house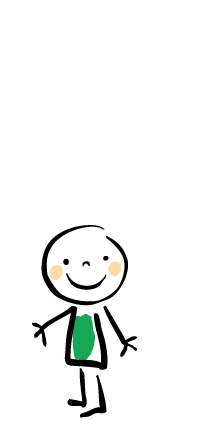 Chairman of friendship house